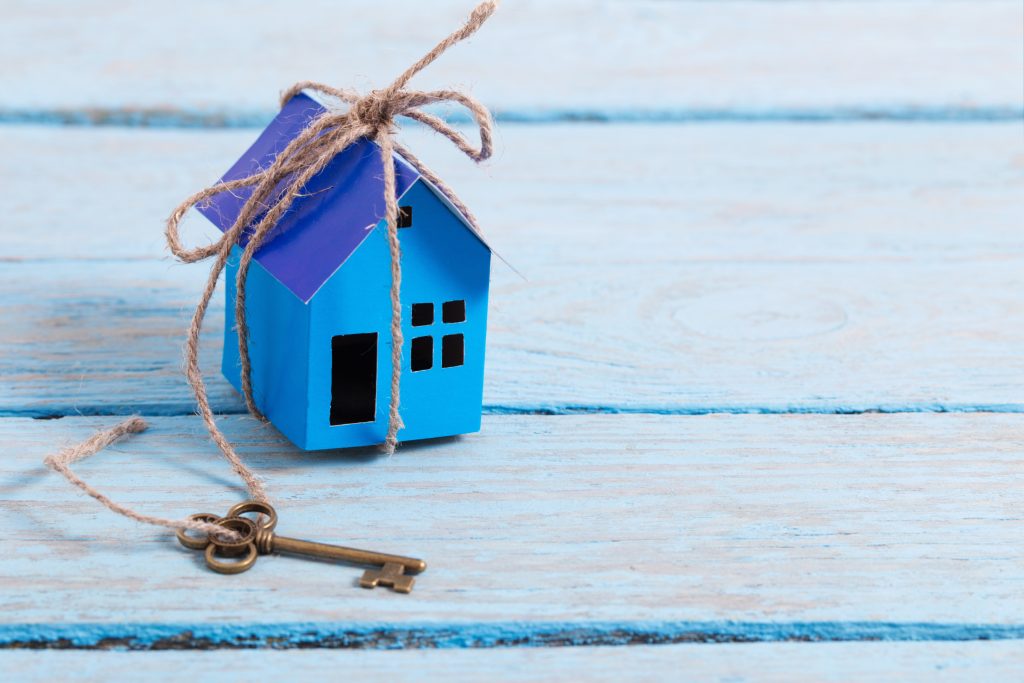 Buying a home can be an exciting and emotional process. Before starting your home search, you'll want to understand the ins and outs of the homebuying process. This will empower you to make decisions that are the best for your family — and your wallet.
When shopping for a home, cost is a big factor. It helps to know the upfront and ongoing costs of homeownership and how they fit in with your other expenses. Upfront costs will likely include a down payment, closing costs and additional funds for various required inspections. Ongoing costs may include: mortgage payments, maintenance and repairs, utilities and homeowners association or condo fees.
The majority of buyers afford their home with the help of a mortgage. Your mortgage payment typically includes: principal (the amount you borrow), interest, property taxes and insurance. Along with your homeowner's insurance, you generally pay Private Mortgage Insurance (PMI) until you have 20% equity in the home. PMI protects the lender if you stop making payments on your mortgage.
As you prepare to apply for a mortgage, you'll want to first prequalification and preapproval. These may help  guide your home search and help you focus on homes you can afford. When the time comes, they can also help you decide how much to offer and show the seller that you're a serious buyer.
A prequalification generally means that a lender, just like AllCom, collects some basic financial information from you to estimate how much house you can afford. It's common for a prequalification to rely on self-reported information, instead of verifying by pulling your credit report or reviewing financial documents. This means a prequalification is typically a ballpark estimate.
As you begin searching for a home, real estate agents and sellers want to see you've been working with a mortgage lender so they know you can afford to buy a home. After you've been prequalified, you'll usually receive a prequalification letter you can show to an agent or seller as proof you're working with a lender. This is a good first step, but it typically won't carry as much weight as a preapproval because a lender hasn't yet verified your information. Going beyond a prequalification and getting preapproved is a critical step to showing you're serious about buying a home.
For many people, the biggest obstacles to homeownership are low credit scores and paying off current debts.
To prepare for future homeownership, you should:
Improve your credit score
Check your credit report for free at  www.annualcreditreport.com and make sure it's accurate. Make on-time payments for all bills and make at least the minimum payments on your debts (but the more you can allocate toward debt payments, the more quickly your credit score may improve over time).
Don't get into further debt.
Examine your current spending and create a sensible budget. Pay down your debts to improve your debt-to-income ratio. Save up for a down payment and other up-front costs. Your debt-to-income ratio, or DTI, equals your monthly debt payments divided by your gross income and is expressed as a percentage. Lenders use this number to determine your ability to afford your debt payments.
Creating a "future homeowner" cash cushion
When you're ready to buy a home, you'll need a big cash cushion for the down payment, closing costs, and an emergency fund to cover unexpected home repairs. If you plan to pay property taxes separately from your mortgage, you'll need enough cash to cover one or two lump sum tax payments per year as well.
When considering homeownership, be sure to think about your reasons for wanting to buy a home, your current and future lifestyle and your budget, available savings and current debts. While there are many benefits, homeownership is not for everyone at every stage of their life. By evaluating your specific needs,  you'll be better able to identify an ideal time to buy a home.
AllCom Credit Union's knowledgeable staff is ready to answer any questions regarding your home buying journey, now or in the future. Visit a branch, call 508.754.9980 or go to www.allcomcu.org/lending-solutions/mortgage for more information.