Your AllCom card and your phone will change the way you pay.
AllCom Credit Union is now offering Apple Pay, Samsung Pay and Google Pay for all AllCom Credit and Debit Cards.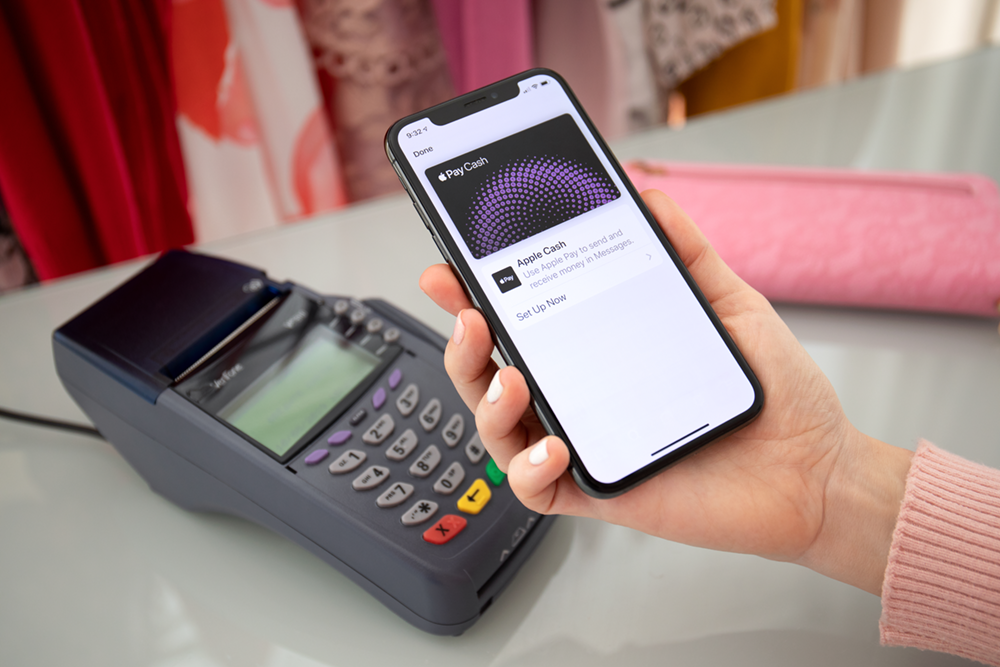 The safer, more private way to pay.
Add your AllCom CU cards to your device so you can start using it to pay for things quickly and securely in-store, in-app, or online.
When you make a purchase, your preferred digital wallet uses a virtual account number to represent your actual account information — this way your AllCom card number will remain safe. Your complete card number is never stored on your device or on the digital wallet servers, meaning it can't be shared with merchants. Digital wallet providers don't keep transaction information that can be tied back to you, ensuring all purchases are private.
How your digital wallet works
Upload your AllCom Visa® card to make purchases right from the convenience of your smartphone.
Add your eligible cards to the digital wallet you'd like to use.

Access your digital wallet and choose your AllCom card when you check out at a participating business.

Receive payment confirmation on your device.
---
Apple Pay
Apple Pay is the easier, safer way to pay in stores, in apps, and on the web with your iPhone, Apple Watch, iPad, and Mac.
---
Google Pay
---
Samsung Pay