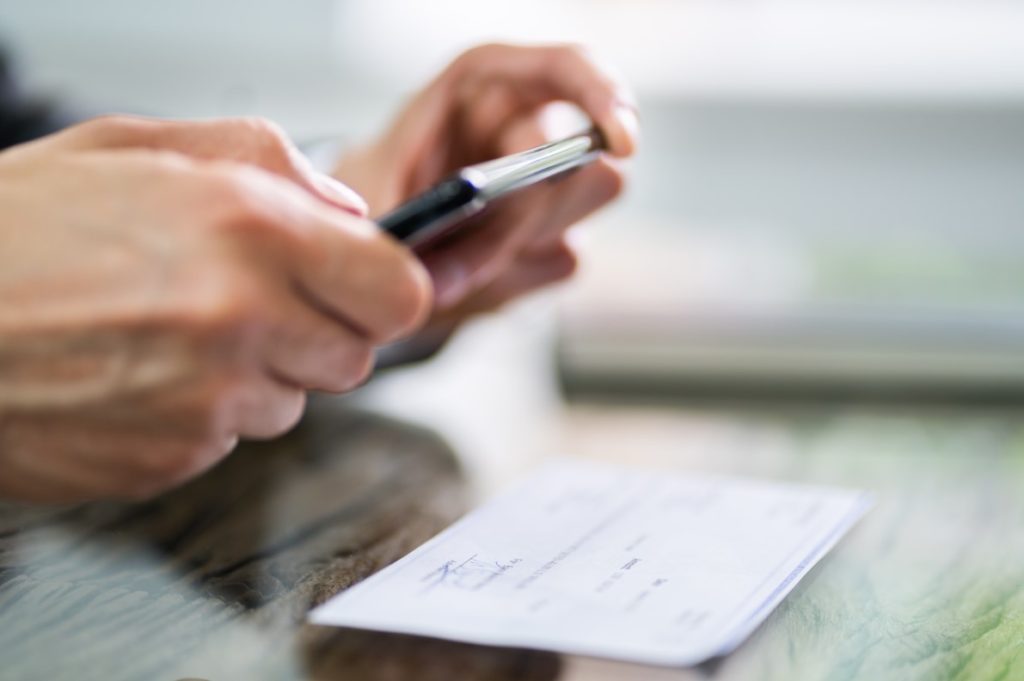 Still mailing your deposits to the credit union? Is remote work and COVID making travel to the branch more difficult?
With the AllCom Credit Union mobile banking app, you can quickly and securely deposit a check from anywhere in the world directly to your AllCom account. Using the same credentials as online banking, log into the app and click "Mobile Deposit". Choose your desired account, enter the individu­al check amount and take a photo of the front and back. Be sure to sign the back and write "For Mobile Deposit at AllCom CU". Submit the deposit.
Funds are normally received in two business days, faster than the postal mail and more secure because your personal details never leave your side.
Have a large deposit above the typical mobile deposit limits or need assistance with mobile banking or mobile deposit? Simply contact us at 888.754.9980 during regular business hours and one of our Member Service Representatives will gladly assist you.