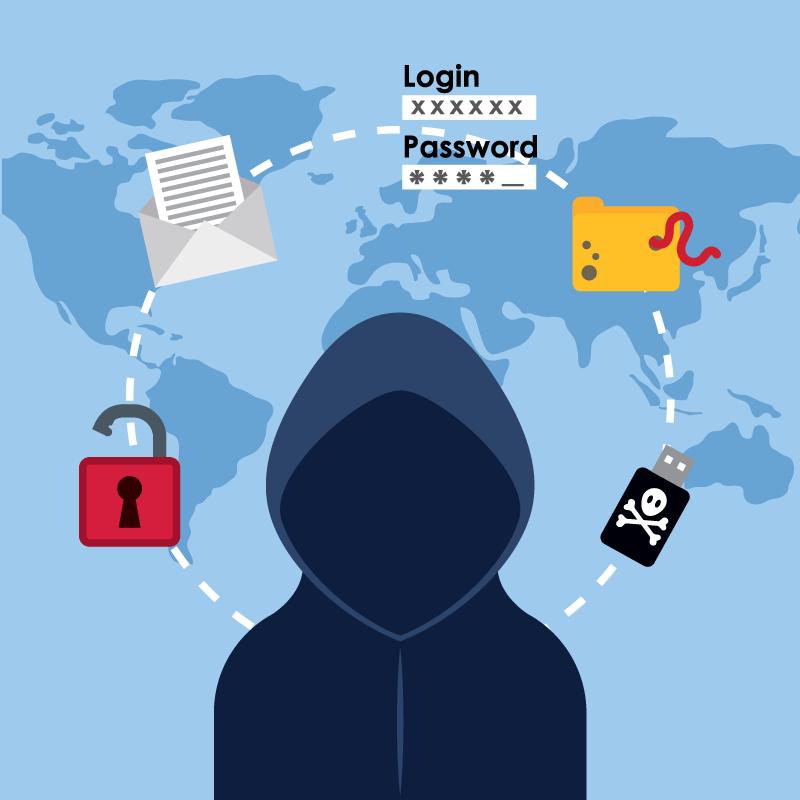 According to Experian, there are 7 things that travelers should do to protect their identity while on vacation.
Contact Your Credit Card Issuer Before You Head Out of Town – Alert them that you may have charges from elsewhere to help prevent an unexpected decline.
Hold Your Mail- Don't worry about someone accessing unattended mail left in your mailbox.
Clean Out Your Wallet – Don't carry extra cards that you don't need and never carry your Social Security card in your wallet.
Avoid Public Computers – Remember public WIFI's are open for anyone to use making them easy targets for hackers.
Keep an Eye on Your Valuables- Carry only what you need and keep valuables locked in your hotel safe.
Not all ATMs Are the Same – Look for the most secure ATM locations such as inside the lobby of a bank.
Check Your Statements- Be sure to monitor your account activity to watch for unauthorized transactions. With AllCom's mobile banking app and e-statement, it's easy to stay up to date.
For more information or to read the full article, go to: https://www.experian.com/blogs/ask-experian/7-ways-to-stop-your-identity-from-taking-a-costly-vacation/