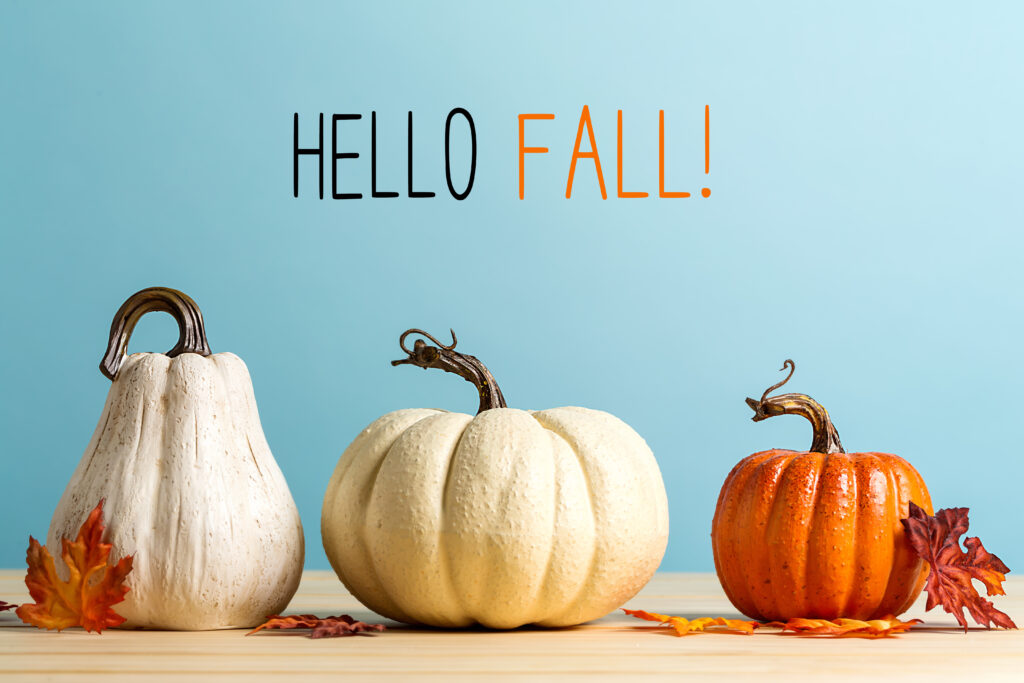 As the leaves change colors and the air gets crisper, fall is certainly in the air. Fall is the perfect time to take a closer look at your money matters and make some smart financial moves. Here are some fall finance tips to help you stay on track.
Review your budget and expenses
Where is your money going? Do you need to adjust your budget to make room for certain things, or cut back on others? Fall can bring different spending patterns with holidays and back-to-school costs, so it's a good idea to adjust your budget accordingly.
Plan for holiday expenses
As the year winds down, it's a good time to think about year-end expenses. This includes holiday gifts, travel plans, and any tax-related actions you need to take. Planning ahead can help you avoid extra stress come December.
Check on your credit
Take a moment to check your credit report. Reviewing your credit for errors or discrepancies can help you maintain good credit.
Get ready for open enrollment
Fall often means open enrollment for employee benefits. Review your health insurance, retirement plan, and other benefits to ensure you're making the most of what your employer offers.
Winterize your home
Before the winter frost sets in, take a moment to seal cracks and gaps in your home. It's like bundling up in a warm scarf for your home. Proper insulation can help keep the cold out and keep your heating and energy bills low.
Save for emergencies
Fall storms and unexpected expenses can happen. Make sure you have an emergency fund to cover unexpected costs. If you don't have one, consider setting up small automatic transfers to build your savings.
Prepare for tax season
It's never too early to start preparing for tax season. Organize your financial documents, such as receipts and records of deductible expenses. It's a good idea to check how much money is left in your FSA account if you have one, too. Consider making any year-end contributions to retirement accounts.
Declutter and sell
Everyone always emphasizes spring cleaning, but fall is also a great time to declutter your home. Consider selling items you no longer need online or through a garage sale. The extra cash can boost your savings or help you pay down debt.