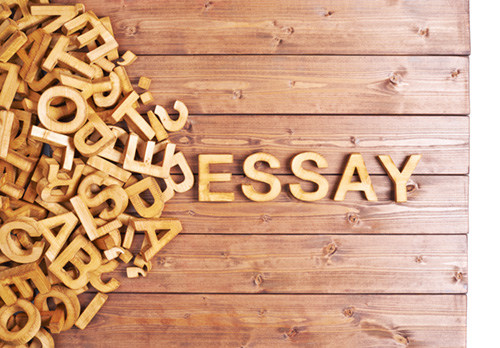 AllCom Credit Union is pleased to announce the 2023 Student Essay Contest for seventh and eighth grade students which is organized by the Cooperative Credit Union Association.
Students in seventh and eighth grade are asked to write an essay in 250 words or less on the following topic:
"With the worst of it behind us, the world continues to adjust to a new normal in the aftermath of the Covid-19 pandemic.  There have been many adjustments in the ways we work, the way we learn and the way we socialize as a result.  Please discuss the changes in your own life that have become part of YOUR new normal…things you do differently now from the way you did them before Covid."  
Eight winning essays from across the state will be chosen. The first prize winner will receive $500. The seven finalists will each receive $250. In addition to the eight winning essays, there will be several honorable mention winners who will each receive $50. There will be an awards ceremony to honor the contest winners scheduled for May 19, 2023.
Application deadline: January 19, 2023
If you have any questions, please call Erin Harvey, Branch Manager at 508.754.9980.