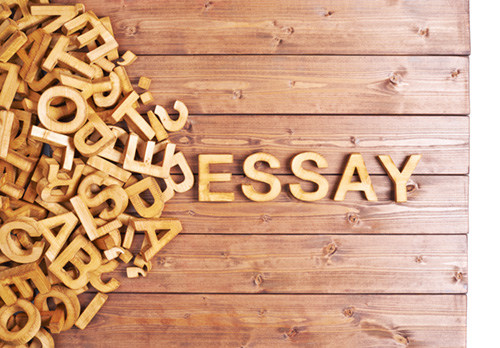 AllCom Credit Union is pleased to announce the 2022 Student Essay Contest for seventh and eighth grade students which is organized by the Cooperative Credit Union Association.
Students in seventh and eighth grade are asked to write an essay in 250 words or less on the following topic:
"Your community, your country and the entire world continues to battle the effects of the Covid-19 virus pandemic.  Everyone has experienced changes in how we work, how we learn, how we socialize and credit unions have worked hard to continue to serve their members' varied financial needs under very challenging circumstances – remote workers, sick or caregiving staff, covid restrictions such as masks, social distancing, and protective barriers, etc.  Please share the three biggest covid impacts in your own life and how you have challenged yourself to overcome them"  
Eight winning essays from across the state will be chosen. The first prize winner will receive $500. The seven finalists will each receive $250. In addition to the eight winning essays, there will be several honorable mention winners who will each receive $50. There will be an awards ceremony to honor the contest winners scheduled for May 20, 2022.
Application deadline: January 24, 2022
If you have any questions, please call Erin Harvey, Branch Manager at 508.754.9980.