Make your car buying experience a good one. These handy tips can help you get the right car and the best deal for your needs.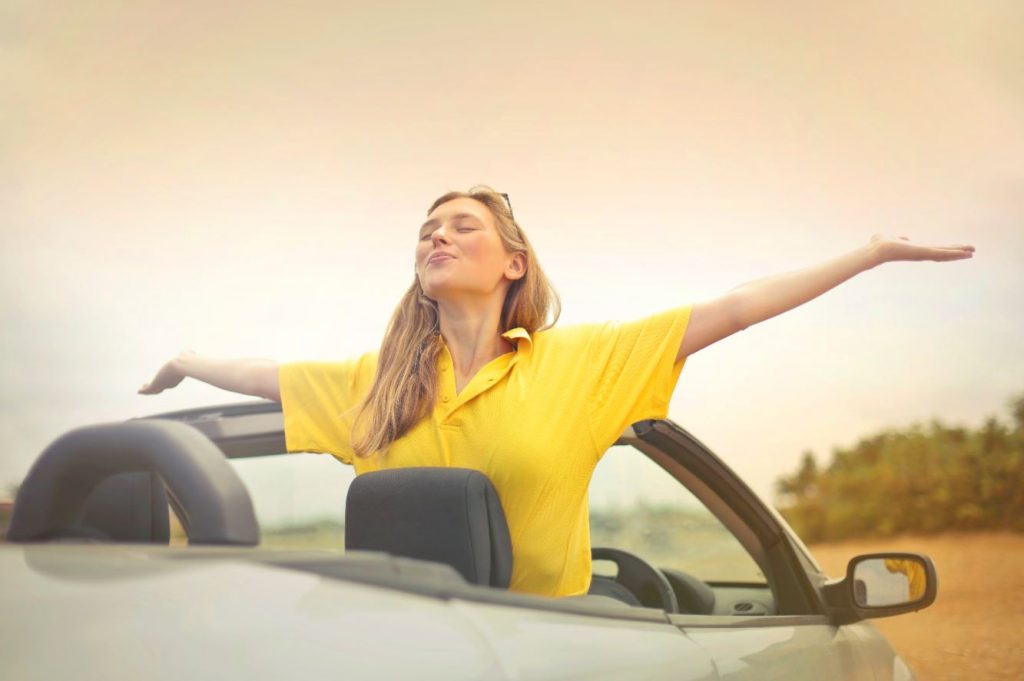 Do your research. Have an idea of what kind of car will meet your needs. Something sporty? Multi-passenger for car-pool duties? One with lots of storage space? What features do you want? Research car-buying websites to learn which makes and models fit your needs and your budget.
Know your budget. How much can you afford to pay? How long a term makes sense based on the age of the car? What is a comfortable monthly payment? Remember to factor in the cost of insurance, maintenance and gas.
Will you be trading-in your old car? Research what it's worth before you head to the dealership.
Test drive the car. Does it handle well? Are the seats comfortable? How accessible are the controls? Will your child's car seat fit? Is it easy to access the back seat and cargo areas?
Whether you're looking for a new or used car, start with AllCom Credit Union. We can help you get the best rate and term for your needs and budget, and you can be pre-approved in minutes. Speak with our loan officer or apply on-line today.