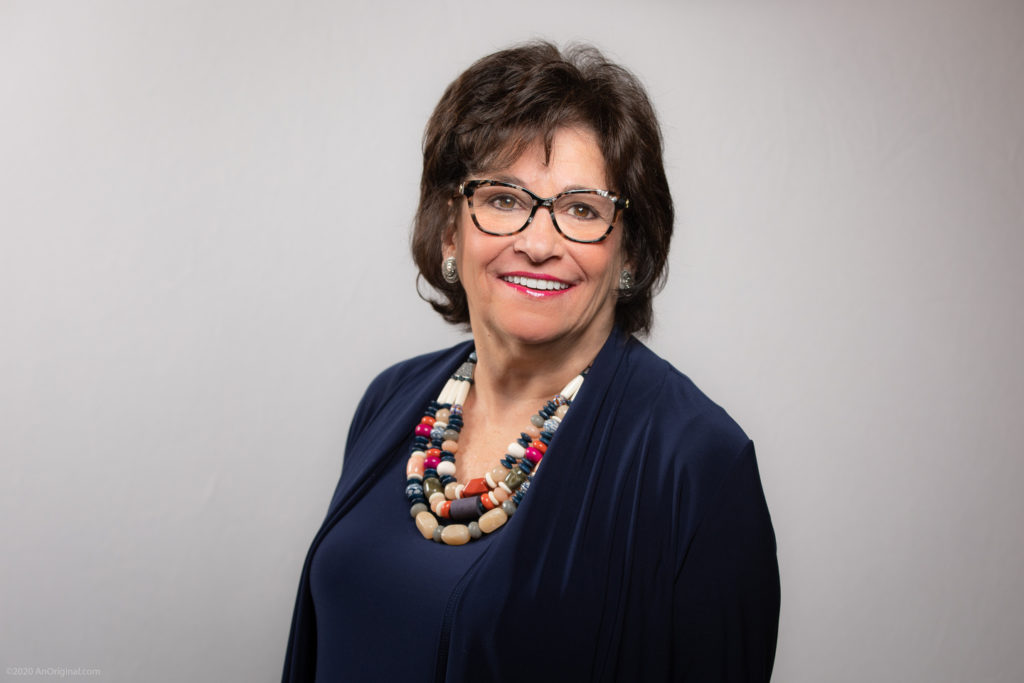 "We remain committed to providing a level of service not commonly found today, never losing sight of our roots and the fact that the Credit Union is owned by its members.
This ideal, which is the foundation on which we were built almost 100 years ago, guides us every step of the way. We are stronger than ever and prepared for the future."
Debbie C. Guiney
President & CEO
1.Our Members are Our Most Important Asset
• All Members share ownership in AIICom Credit Union.
• We work to serve you and your needs, not those of stockholders.

2. We Value Your Business
• We realize that membership in a credit union is a choice.
• We promise to show our appreciation when you visit our branch,
contact us by phone, visit our website or email us.

3. Every Dollar of Your Deposits is 100% Insured
• Federal NCUA insurance provides up to $250,000 of coverage.
• Funds in excess of $250,000 are fully insured by MSIC.

4. Confidence in Our Legacy of Safety & Security
• Since 1922, we've been a trusted financial resource.
• President & CEO Debbie Guiney has served our members for more than 40 years. Many other employees have been with AllCom for
over 20 years.

5. We are Committed to the Central Massachusetts
Community
• All those who live, work or attend school here* are welcome.
• New members are vital to our institution and we welcome your
referrals.

6. We Offer a Superior Level of Service
• Employees know you by name when you visit the branch.
• Your call is always important. REAL people answer our telephones.
7. Our Deposit & Loan Products are Competitively Priced
• We shop the competition regularly; comparing their rates to ours.
• Special offers give our members the opportunity to save and earn
more money.

8. Your Loan Application is Given Priority
• Decisions on auto loans and other consumer loans can be provided
in as little as 15 minutes – apply in person, online or over the phone.
• Can't make it to the branch? We can come to you to close your loan.
• Qualified borrowers may be eligible for electronic loan closings.

9. We are Making AllCom More Convenient for Members
• CO-OP Shared Branching gives members access to more than 5,600
credit union branches nationwide.
• SUM & CO-OP ATM networks give members access to thousands of
surcharge-free ATMs with more added each day.
• Online and mobile banking with deposit capture is available to all
members.

10. We Want to be Your First Choice for Mortgage Lending
• A wide choice of rates, terms and products are available to fit your
borrowing needs.
• Programs include home mortgages, home equity loans, FHA/VA
mortgages and more.
We'd love to meet your friends and family!
Your friends and family can earn you money.
Visit allcomcu.org for more information.